Welcome
The Fazenda Recreio has been owned by the same family since 1890, when it came into the possession of Mrs Ignez Bernardina da Silva Dias, a young widow with four children, who began to plant coffee there in 1891. The first crop was harvested in 1893.
Lindolpho Pio da Silva Dias, one of the sons of the founder, made the estate his family home after marrying Mathilde and there brought up their eleven children amid coffee trees, Caracu cattle and an austere and rewarding lifestyle.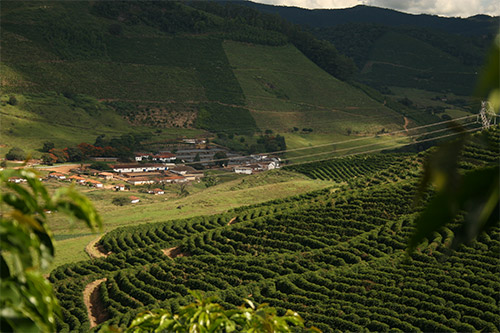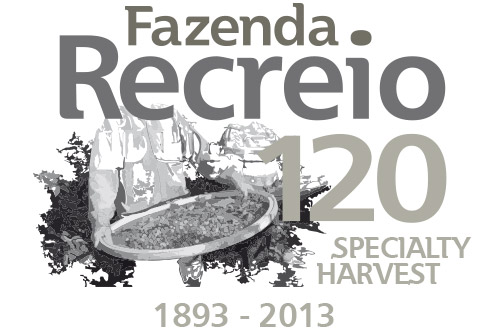 Our Coffees
Recreio Estate Coffee have been winning awards in quality coffee competitions since 2001.